Welcome to
Capital Groups
We serve at UAE, India, KSA, Oman, Iraq, UK.
Our Ventures


"We at Capital focus deeply on the design potential of the work, converting ideas into built realities – within the budget and time frame."
Balaskandan Raghunathan
Founder of Capital Groups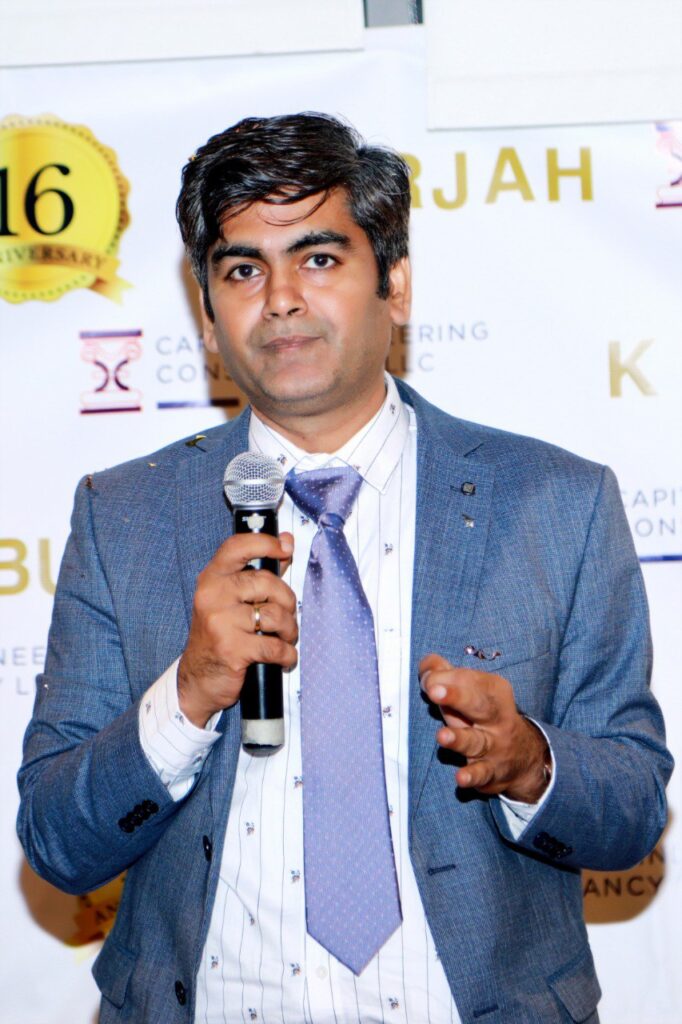 About Capital Groups
Since 2006
Capital Engineering Consultancy is an established firm in the U.A.E since 2006 with multiple offices in the region, as well as in Oman, India, KSA, UK with specialized expertise in Engineering Consultancy, Designing of Residential, Commercial Industrial Developments, Institutional, Hotel, Leisure Facilities, Oil & Gas, Road and Infrastructure, Environmental Solutions, BIM services etc.
Our designs are unique in concept, bold in execution and at the same time, responsive to the client's diverse requirements. Our rapid growth and impressive list of clients bear testimony to our commitment to produce the best in every project we are commissioned to undertake.
We envision a world where architecture and engineering combine to create exceptional spaces that enhance the lives of people everywhere.
Consultancy

We strive to provide our clients with the highest level of service, from concept to completion. Our team of expert architects and engineers are dedicated to understanding our clients' needs and creating customized solutions that exceed their expectations. We pride ourselves on our attention to detail, innovative thinking, and commitment to quality craftsmanship.